Heterogeneous or Mixed-Up Assembly
Speaker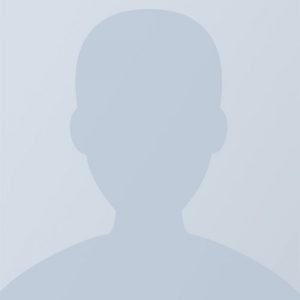 Phil Marcoux
PPM Associates
In recent years heterogeneous assembly has grown in interest as a possible replacement for SMT assembly and as a solution for reducing the area needed for complex electronic devices. Heterogeneous devices combine packed devices, unpackaged devices, bare chips, chiplets, deposits, components and intricate substrate materials and designs. In some cases heterogeneous devices are more economical and offer faster time to market and lower product costs than custom and semi-custom integrated circuits.
The successful design, procurement, and manufacturing of a heterogeneous product is exacting, requiring the interaction of multiple vendors, marginally adequate design and testing tools, and often reluctant component vendors. For those designers and product managers willing to understand and endure the road to product completion, the rewards can be great. Missteps can be career-limiting.
This seminar will cover the basic and advanced assembly options, component variations, and common substrate types. It will review the latest changes to the Heterogeneous Integration Roadmap (HIR) developed by the multi-standards organizations.