Best DFM Practices for Board Engineers
Speaker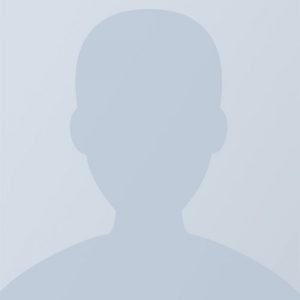 Susy Webb
Design Science
There is more to board design than placing parts and connecting the signals electrically. Those who design the board can make a huge impact on the ease of fabrication and assembly just by adhering to standard (best) practices as they work. Knowledge and use of these practices, whether IPC or company standards, enables you to balance the needs of each stakeholder with pricing while also increasing manufacturability and reducing problems that may be created during the manufacturing process.
This presentation is not about how to build a board, but rather about the practical things the board engineer can do to help make fabrication and assembly easier and therefore increase yields and lower the cost for all.
About the Speaker
Susy Webb, CID, is a senior PCB designer with 40 years of experience. Her career includes experience in coastal and oceanographic oil exploration and monitoring equipment, point-to-point microwave network systems, and CPCI and ATX computer motherboards. Webb is a regular speaker at the PCB, IPC and international design conferences and consults for individual companies and PCEA chapters as well. Her presentations discuss practical implementation of complex engineering concepts into board layout and methods to improve the overall design and flow of printed circuit boards. She is CID certified, a former writer/columnist for PCD&F, a chapter writer for Clyde Coombs' Printed Circuits Handbook, and one of the judges for the annual TLA competition. Webb is also an active member of the PCEA executive board and education committee and is a member and past president of the Houston chapter of the Designers Council.